Customer Testimonials




Check Out Our 5-Star Reviews!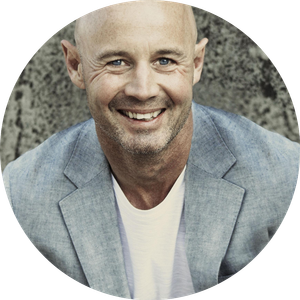 "Payne's Roofing did an outstanding job and exceeded all my expectations! The whole crew was professional and courteous, and everything was done in a timely manner. Thanks for a great experience!"

- Bob M.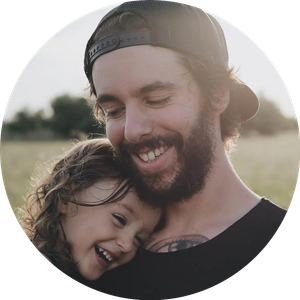 "I appreciate how Payne's Roofing walked us through the entire process from reviewing the insurance paperwork to clean up and inspection at the end of the job. They did an outstanding job and were happy to address any questions or concerns we had."

- Jeff H.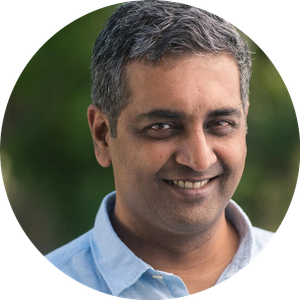 "After having a recent hailstorm, we needed to replace our roof. I contacted several roofing companies, and some of them were not even legit. I was very happy with my experience with Payne's Roofing. The sales rep went over the entire roof replacement process. Now we have a beautiful, new roof that we're very happy with."

- Jose G.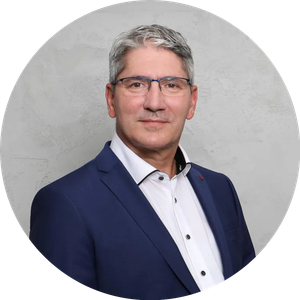 "I am truly grateful for the entire Payne's Roofing crew and their excellent work. This was a wonderful experience from start to finish."

- Robert W.
 

Financing Options Available




Contact Us Today for a FREE Estimate